Batman Week Tutorial: Comic Necklaces
By Max California - May 03, 2011
I've been rocking out my Robin necklace since I made it a few days ago. I LOVE IT. It's so big and obnoxious. I also made a few others but I need more chain before I can rock them equally as hard. The Flash one pictured below is pretty fun also!
These necklaces are made using just images scanned in from comic books [yes
scanned
! I could never cut up a comic book. Not a DC one anyway!] and saved from the internet, basic jewellery-making supplies and polymer clay! AND MOD PODGE. That stuff is amazo! Hit the jump below the picture to check out the tutorial or download the pdf
here
.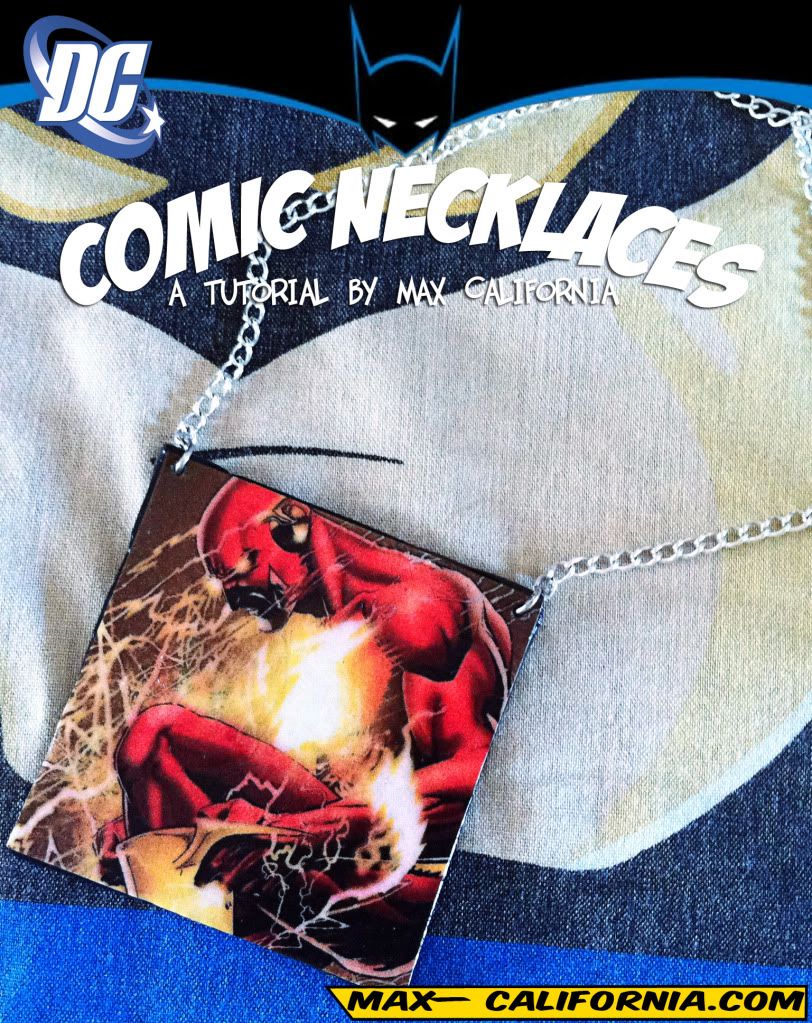 Keep those submissions coming guys! I am loving what you have!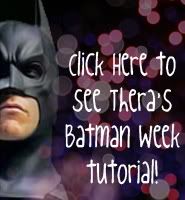 It's one giant image :) The pdf link above gives you some templates and things also for the Robin, the Flash and the Green Lantern emblems.
Sorry it's so small!! :/ I had serious issues. The pdf is bigger!